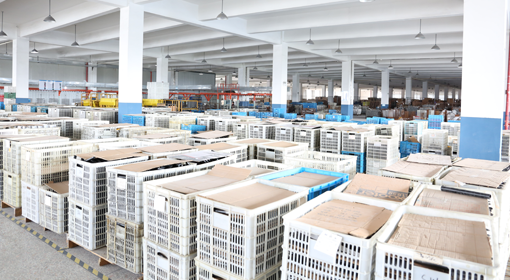 Yongkang Suncolor Industry&Trade Co.,Ltd (Brief Suncolorbelow) located in capital center of hardware, Yongkang, Zhejiang provice.
We established from 2011, after years of continuous hard workand meticulous management, introduce qualified managementpersonnel to a professional management team, and also absorbadvanced management methods and design concepts, withadvanced production equipment and production technology,through the unremitting efforts of all staff, currently reached anannual output of 50O thousand units of various types of scooters,the output value of nearly billion yuan of the scale of production.
We have passed BSCI audit by TüV Rheinland, and our kidsscooter have passed EN 71 testing and for adult have passedEN14619 testing. Our products have enjoy good reputation inEuropean, Asia, USA etc.
We located in No. 3 Chuangsi Road, Business Incubator andInnovation Park for return of Zhejiang Merchants, LongshanTown, Yongkang City, Jinhua. Sincerely welcome all of thecustomers to come and visit our factory at any time!
首次取消煤炭重点合同;首次放开铁路运力配置;继续完善煤电联动机制。同时,发展改革委牵头起草的《关于取消重点合同 推进电煤价格并轨》的报告已上报国务院。另外,就2013年煤电合同谈判,发展改革委已就《深化煤炭市场化改革做好煤炭产运需衔接工作指导意见》征求意见。搭建产业整合平台,整合资金和技术,建设产业基础设施,确立产业标准,维护产业生态,推动产业健康发展,服务于国家的能源安全和食品安全战略。
得益于水平井及水力压裂等技术的突破,美国的"页岩气革命"使世界能源格局发生了改变。但是开采页岩气需要大量水,同时开采过程的化学物质可能污染地下水源;可燃冰的储量庞大,科学家估计海底可燃冰足够人类使用1000 年,但其开发可能诱发海底滑坡等地质灾害。